Tinsley Ellis and Tommy Castro & The Painkillers will deliver an evening of high energy blues, rock, and soul music that is sure to lift your spirits.
Armed with his signature licks, melodic riffs and rousing solos, Tinsley Ellis, as his legions of fans will attest, is among the blues world's best-loved, hardest working and most well-traveled statesmen. He has performed in all 50 United States as well as in Canada, Western and Eastern Europe, Australia and South America, earning legions of fans with his guitar virtuosity, passionate vocals and original songs.
Six-time Blues Music Award-winner Tommy Castro, along with his band, The Painkillers, plays music inspired from his youth in 1960's California counter culture- the hippies with their blues and rock, the Mexicans with their soul music, all mixed with the socially conscious songs of the day. Castro delivers songs that inspire him, and The Painkillers bring an unmatched passion to Castro's blue-eyed California soul and good-time sound. No Depression says, "Castro plays gritty, string-bending blues like a runaway soul train…a glorious blend that rocks the soul and lifts the spirits."
PRESENTED BY NEW YORK STATE BLUES FESTIVAL in Association with THE CENTER FOR THE ARTS OF HOMER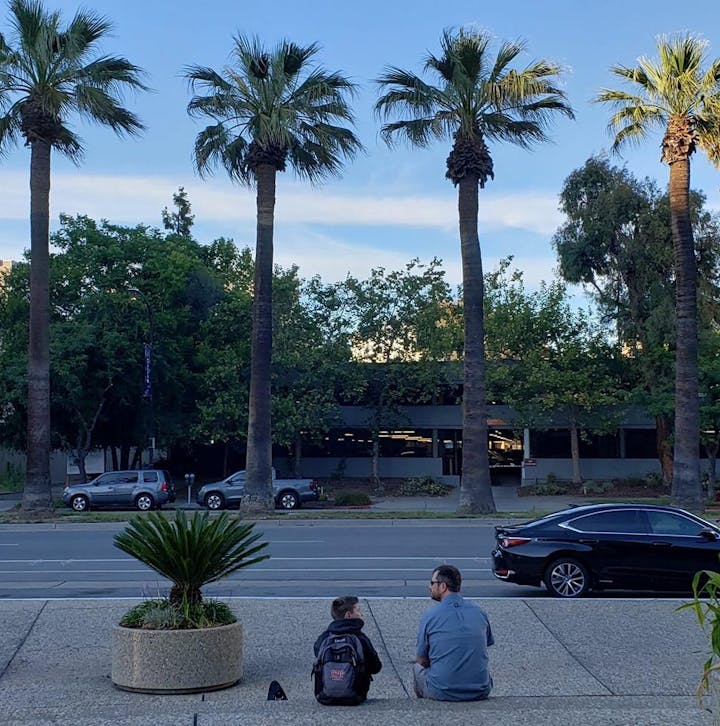 Preshow with Eamonn and Doug Hubert
After six months performing as a swing with the National Tour of "School of Rock," 10-year-old Eamonn Hubert is home and ready to conquer local stages and makes his debut at the Center for the Arts!